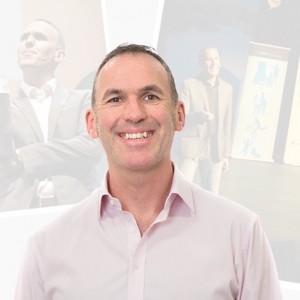 Jeg var for en tid tilbake så heldig å få høre James Nottingham holde foredrag i Kristiansand. Jeg likte tilnærmingen hans til læring – og kanskje vil også du gjøre det. Er du kjent med begrepet "The Learning Pit"?
Det handler om viktigheten av å stille spørsmål, å undre seg og å være villig til å utfordre den første tanken eller det første svaret som kommer – å filosofere om du vil. Det handler også om prosess. Å lære sammen er noe helt annet enn å lære alene.
Når vi utfordrer oss selv på mer enn å konsentrere oss om fakta kan vi utdype vår forståelse av både begreper og konsepter som vi ellers gjerne ville hatt en overflatisk tilnærming til. Så hvordan stiller man de rette spørsmålene for å skape undring og læring? Hvordan kan vi best lære sammen – heller enn alene?
Bruk noen få minutter på å høre og se den animerte versjonen av James Nottinghams "The Learning Challenge" og legg gjerne igjen en kommentar.
The Learning Challenge with James Nottingham from Challenging Learning on Vimeo.
Bekreftet videoen noen du visste fra før? Fikk du noen nye tanker eller ny inspirasjon? Kan denne måten å arbeide på være i tråd med dybdelæring som Ludvigsenutvalget ønsker å dreie fokus mot? Del gjerne hvis du tenker dette kan være interessant også for andre.
***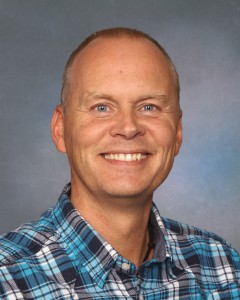 Blogginnlegget er skrevet av Oddbjørn S. Egeland som er skoleleder i Kristiansand og digital rådgiver hos Nyweb. Vi tilbyr etter- og videreutdanning til skoler over hele Norge i samarbeid med Universitetet i Stavanger.